Julie Dabrusin
Your Liberal Candidate For
Toronto–Danforth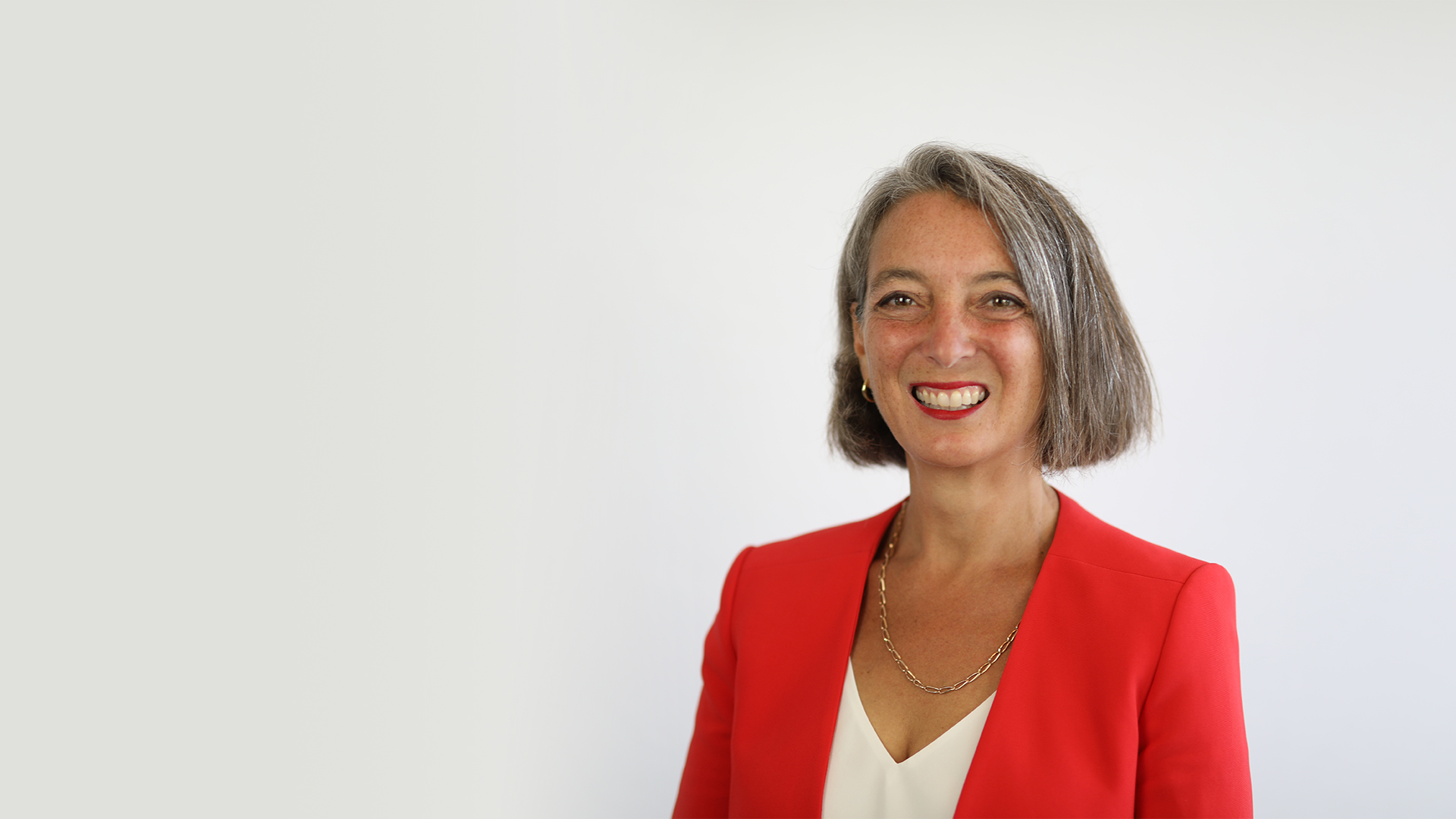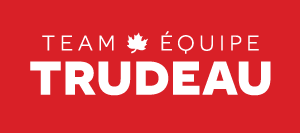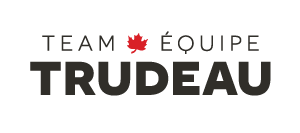 Julie Dabrusin, working hard for you in

Toronto–Danforth
Julie Dabrusin is a dedicated representative for our community who as Toronto–Danforth's Member of Parliament has brought the voices and ideas of our neighbours, local organizations and community advocates to Parliament.
Over the past four years Julie has worked to improve Toronto by ensuring a strong federal relationship with the city. This includes bringing federal government investments to public transit, affordable housing, infrastructure projects, local entrepreneurs, and not-for-profit organizations.
Julie grew up in Montreal and is raising her family in Toronto - Danforth. She attended law school at the University of Toronto. Her family loves the local businesses, the parks, and the strong sense of community. They have lived in the neighbourhood for over 20 years.
After 13 years of practicing law, Julie decided to stay at home with her young daughters. During this time she became involved with a number of local community projects. Julie founded Friends of Withrow Park, and helped start initiatives such as the local Second Harvest Hunger Squad. She volunteered during a time when the city was undergoing significant service cuts, which connected her with people in need across our city. The people Julie worked with to fight those cuts inspired her to see what more she could do.
The many neighbourhoods of Toronto­­–Danforth need the strong representation in Parliament that Julie has delivered. Like Justin Trudeau, Julie knows the importance of a strong evidence-based plan to fight climate change that puts a price on pollution and invests in Canada's transition to a low carbon economy. She is proud of the Liberal economic plan that has added over a million new jobs since 2015 and created growth and opportunities for many more. She is especially proud to be part of a government whose targeted investments in children and seniors have dramatically reduced Canada's poverty rate.
Julie is on the community's side advocating for our most important issues. Julie has assisted with community-driven advocacy on gun control, access to healthy eating, and banning single–use plastics. She meets with constituents, local artists, and small businesses, and speaks with federal Ministers about our priorities. Julie stands up for our community and works hard to learn about our needs.
Much has been accomplished, and there is more to do. Julie will continue to work for a better future for our community, be a strong voice in Parliament for Toronto-Danforth and build upon what we have accomplished in the last four years.
Donate to Julie's Campaign