Julie Dabrusin
Your Liberal Candidate For
Toronto–Danforth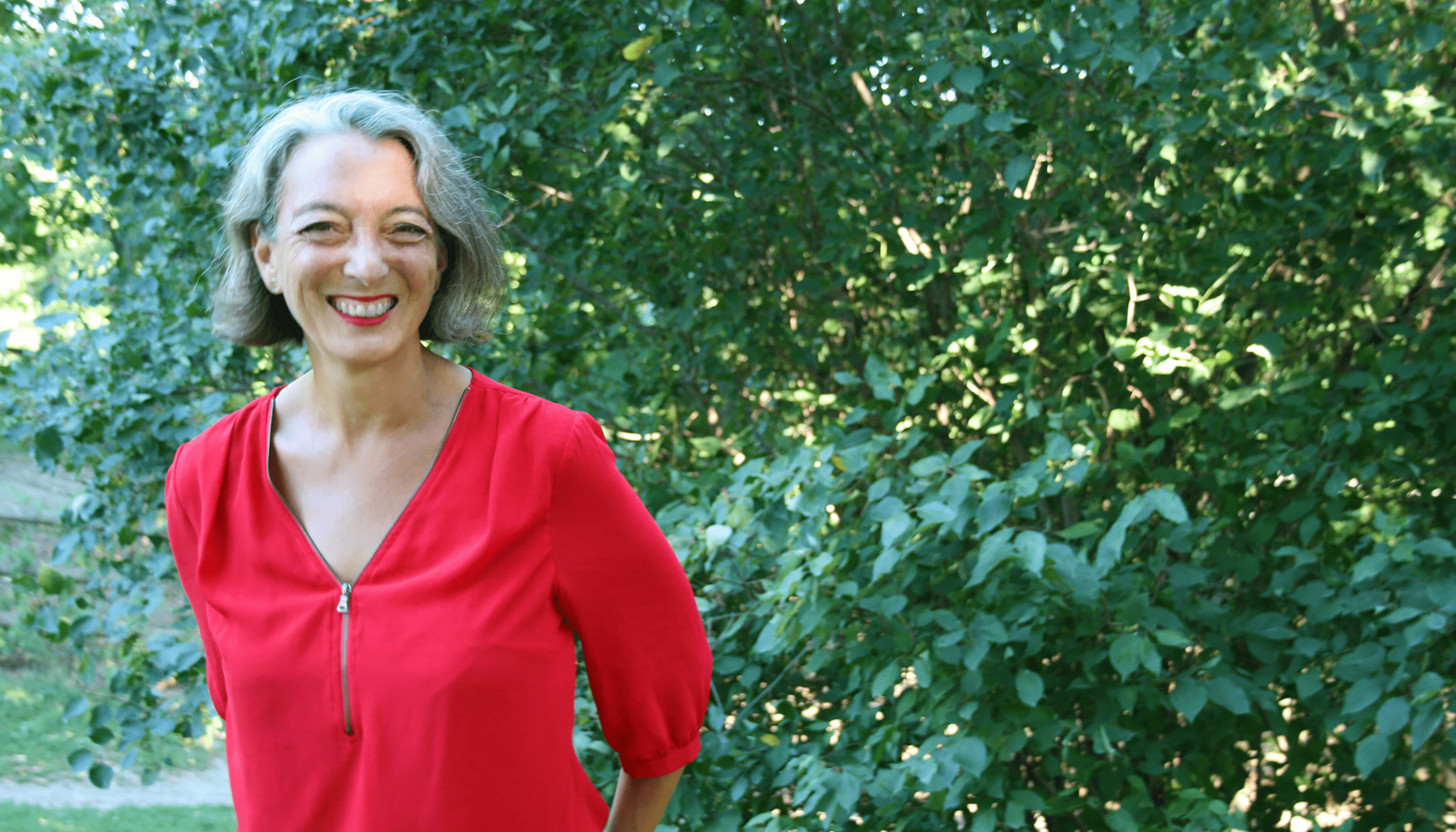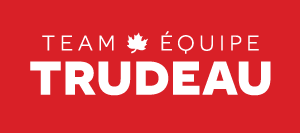 Commit to Vote
Add your name now to show your support for Julie Dabrusin in Toronto–Danforth.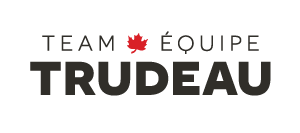 A champion for a better future in

Toronto–Danforth
For nearly 6 years, Julie has been Toronto-Danforth's federal champion; building partnerships, advancing community interests and getting supports in place for the most vulnerable across our city.
Julie grew up in Montreal and moved to Toronto for school. She practiced law for many years and established strong roots in Toronto—Danforth. She left practice to raise her daughters and to become more involved with community projects at local food banks, schools and parks. This inspired her to do more. For her community work, Julie was awarded the Queen's Diamond Jubilee Award for Community Service in 2013.
Toronto has seen tremendous investment under a Liberal government including expanding support for small businesses, investments in public transit & green infrastructure, and support for our arts & cultural industries.
Julie has a strong record of championing the fight against climate change and Canada's transition to a greener economy. She knows that we need to continue to take real steps to reduce emission and strengthen environmental regulations in the face of the climate emergency.
Assisting with community-driven advocacy and being there for our neighbours through the pandemic is what Julie knows is needed to ensure Toronto is stronger.
Alongside Justin Trudeau and the Liberal team, Julie will continue to move forward to build on the progress we've made.
Twitter
June 29, 2022 22:44:55

RT @EastEndArtsTO: 📢There's only one week left to apply for Girls & Enby Mural Camp (GEMC)! Calling all youth who identify as young women,…

June 29, 2022 13:50:47

RT @marcomendicino: In 2021, we seized a record number of illegal guns (at the border), but we need to do more. That's why I came to Windso…
Donate to Julie's Campaign